Metadata API Call
atSpoke offers the ability to export 90 days of request data in the form of a csv. Some users prefer to build custom reporting from our REST API. If you'd like to build your own reporting, follow these steps to call atSpoke's RESTful API.
Create an API key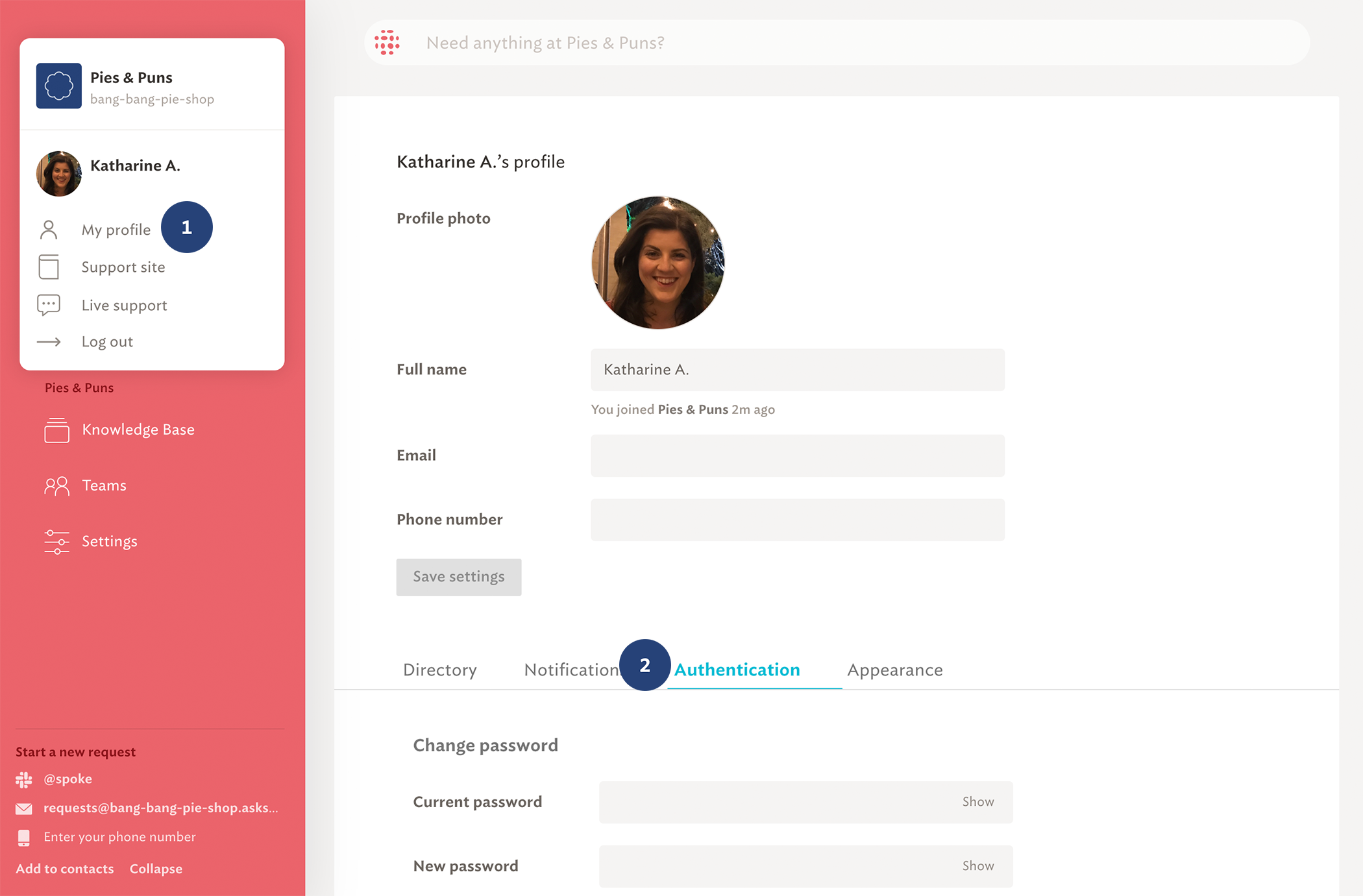 Navigate to "My Profile"
Select "Authentication"
Scroll to the bottom of the page and select "Generate Token"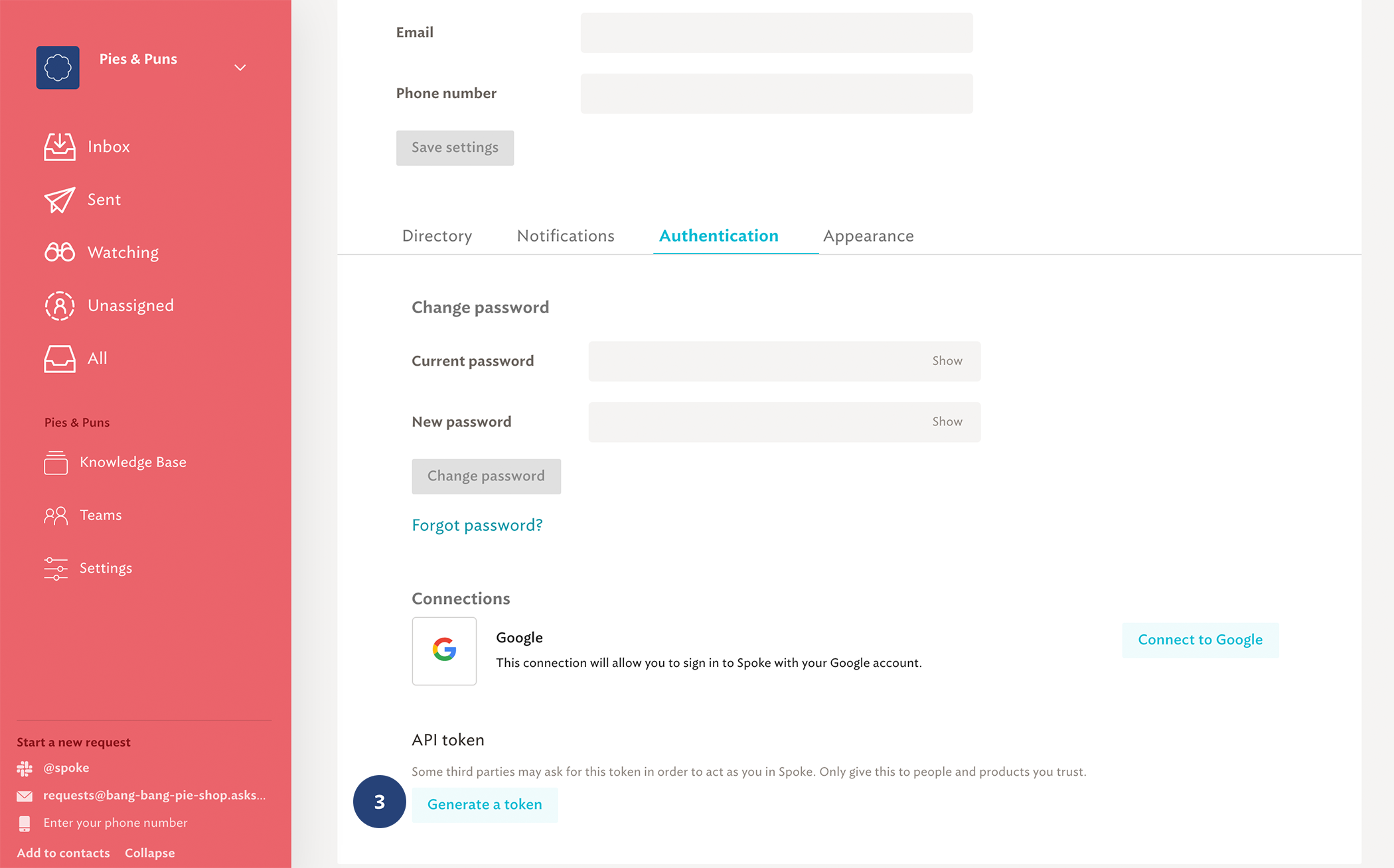 Copy this token. You will need to add this key to the headers of your call to be allowed access to atSpoke's API.
Start an API call
Next, Navigate to your preferred method of creating an API call (We use Postman)
Select "New" then create a "Get" request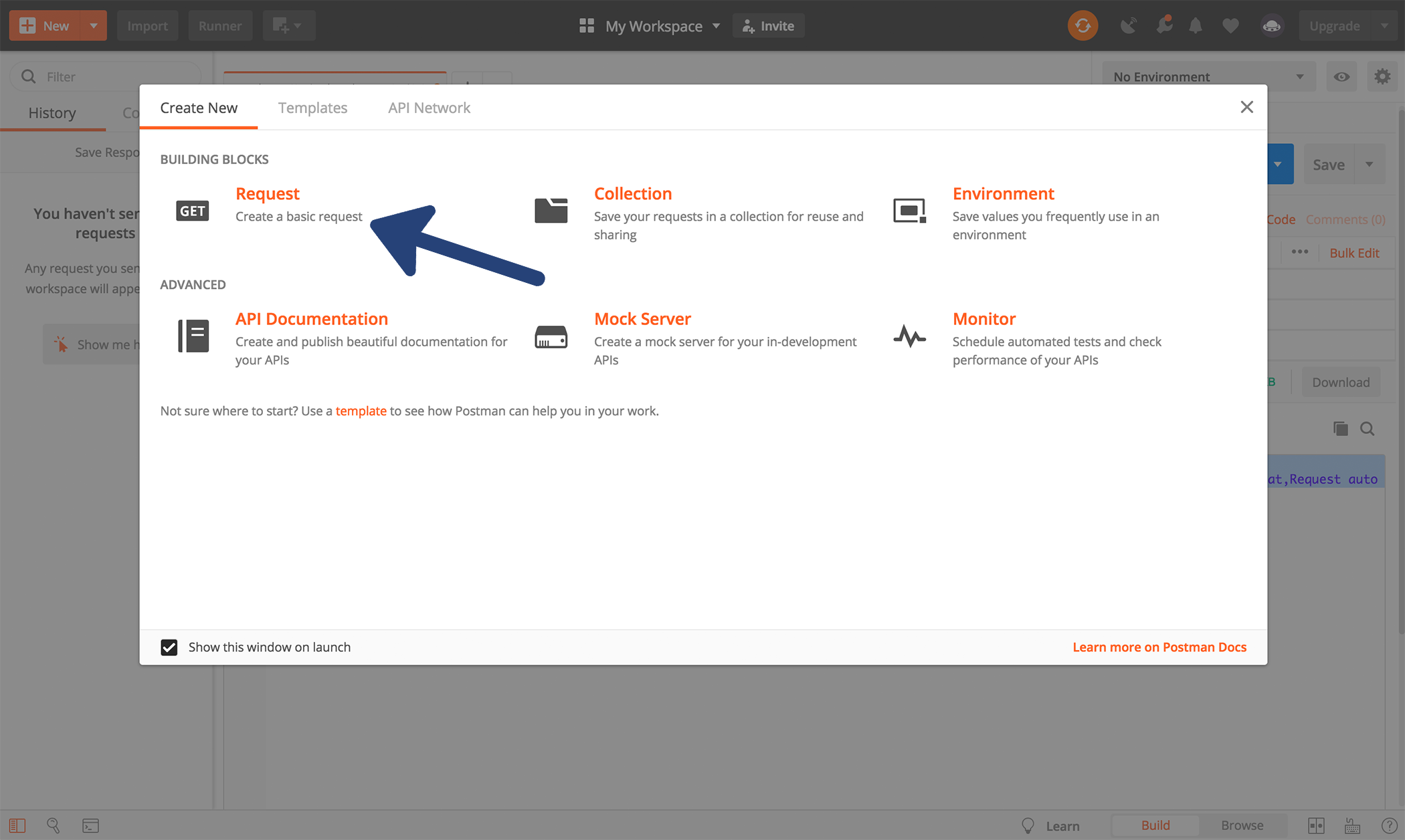 Click "Headers" To add the key, and authenticate the request.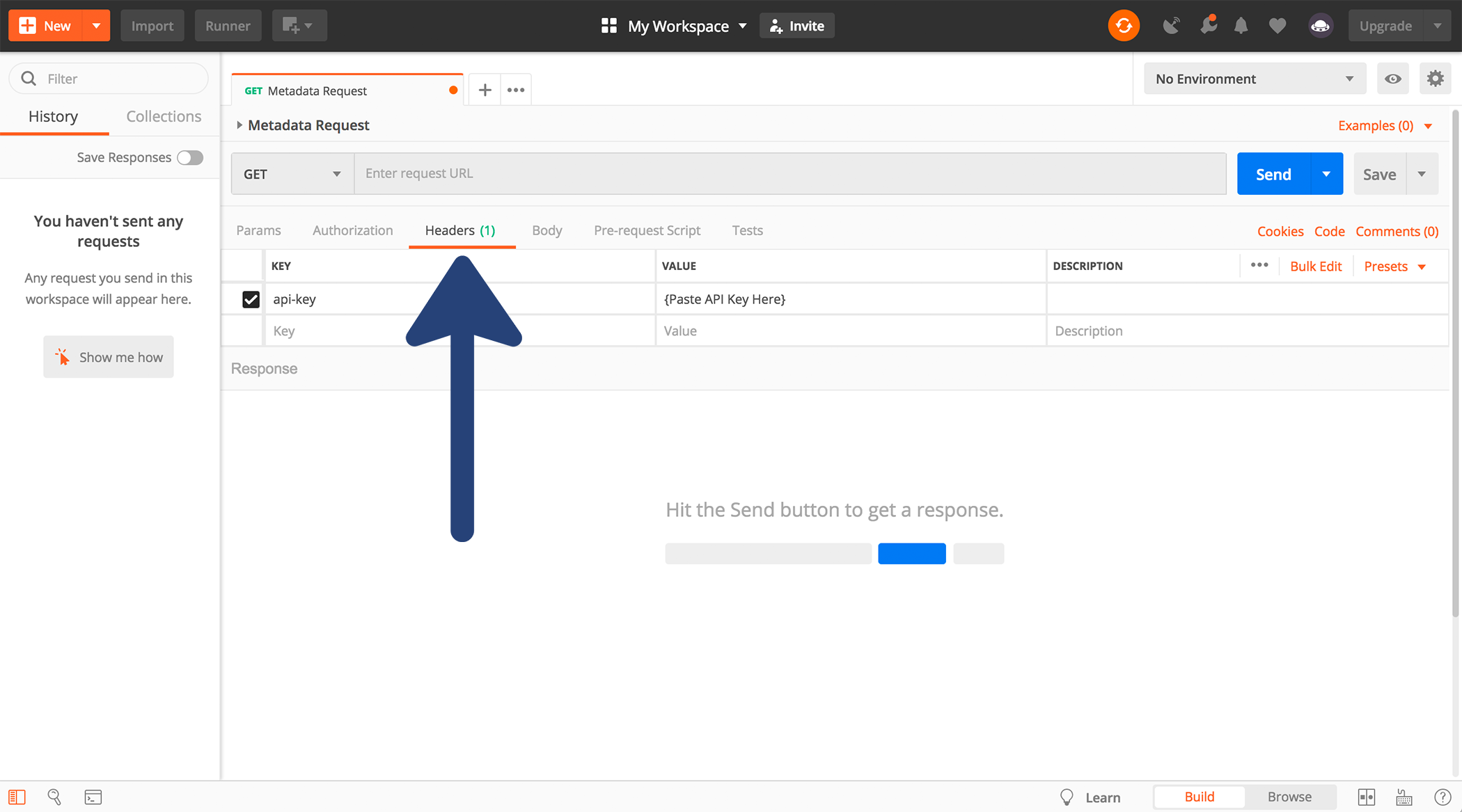 Under "Key" enter a name for the key (api-key)
Under "Value" Paste the API key from step 1.

Add the endpoint
The endpoint for Metadata export is:
https://api.askspoke.com/api/v1/orgs/YOUR_ORG_ID/request_metadata
Each endpoint is specific to an organization. Make sure to change "Your_Org_ID" to be specific to your Organization.

This means, for Pies & Puns, the endpoint would be
https://api.askspoke.com/api/v1/orgs/bang-bang-pie-shop/request_metadata
Click "Params" to choose which dates you would like to export. (90 days maximum)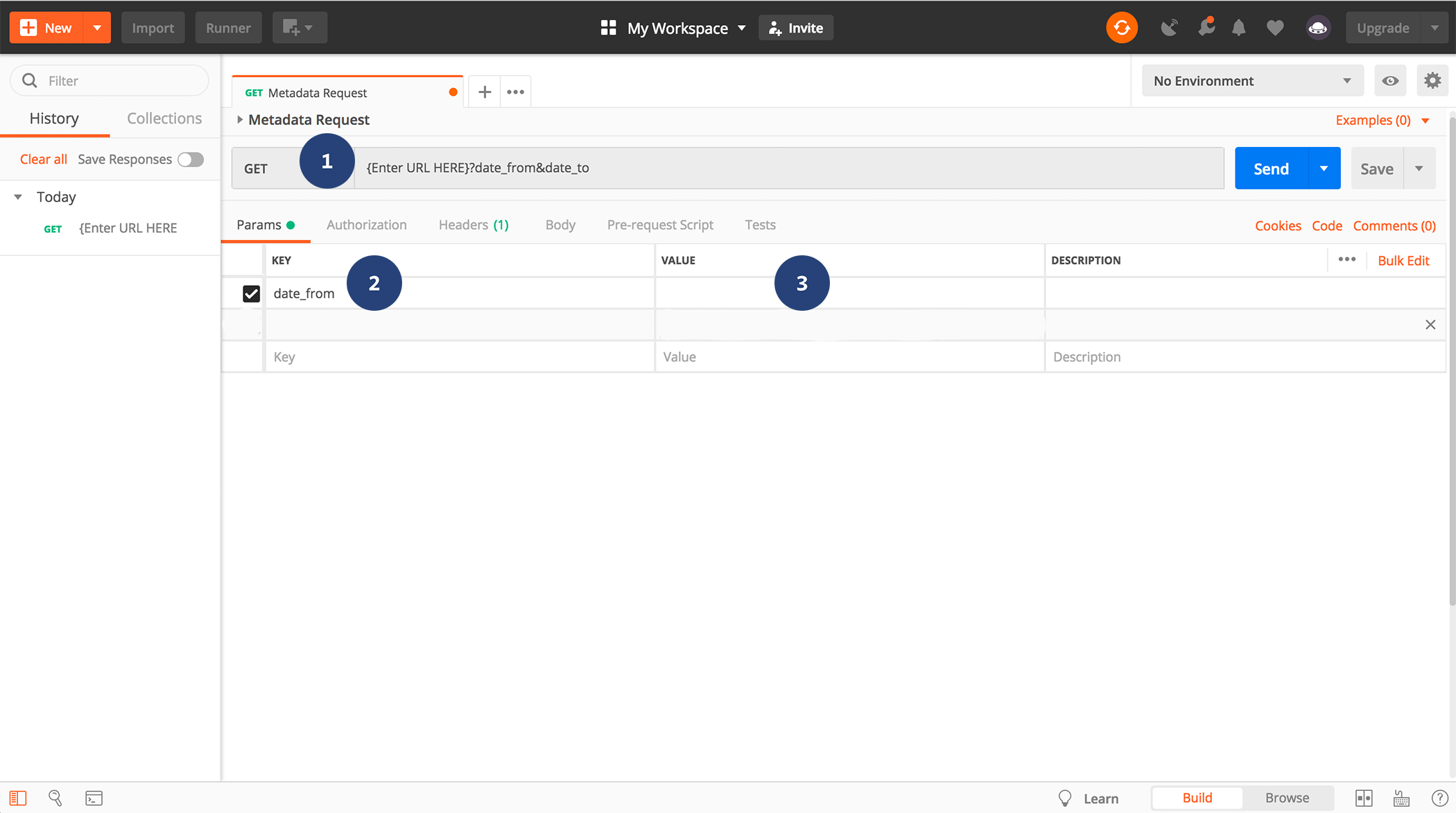 Once you have customized the endpoint for your account, paste it into the top bar.
Enter "date_from" under Key
Add a "date_from" value using the format YYYY-MM-DD


Enter "date_to"
Add a "date_to" value using the format YYYY-MM-DD
When you are finished, select "Send"
Note: We rate limit this endpoint to allow a few times a day.
---
---